News
---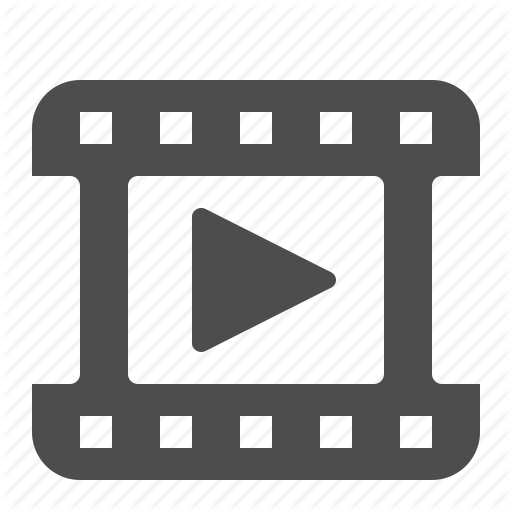 Videos
The entirety of the 2018 Neuroendocrine Patient Conference, hosted at UCSF in January 2018, can now be viewed online. Click here for all program videos.
Jan 21, 2018: Keynote - Dr. Steve Pantilat from NorCal CarciNET Community on Vimeo.  From The Patient & Family NeuroendocrineTumor Conference.
Dr. Steven Z. Pantilat, a renowned international expert in hospice and palliative care, shares innovative approaches for dealing with serious illness, outlines the steps that patients should take during their illnesses, and demystifies the medical system to ease readers' ability to navigate it to their benefit.
Click here for all videos.
From SNMMI Patient Education Day, June 2017:
-How to better understand clinical trials Emily Bergsland, MD
-Imaging of Neuroendocrine Tumors Thomas Hope, MD
-Choosing Therapies for NET: What to Expect from Your Oncologist Emily Bergsland, MD
-Thomas Hope, MD, discusses imaging for patients with neuroendocrine tumors (NETs) March 21, 2017
-Dr. Nakakura, on importance of research for NETs February 19, 2016
-Dr. Emily Bergsland - NET Primer January 24, 2016
-The Patient & Family Neuroendocrine Tumor (NET) 2016 Conference January 2016, Mission Bay Conference Center.
Hosted by the HDFCCC in cooperation with NorCal CarciNET, NET Research Foundation, and Stanford University Medical Center
---