Contact us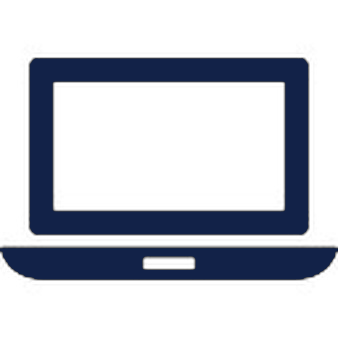 Request appointment online
---

(415) 476-2212
(415) 353-9931 (fax)

New Patient Navigator:
Doshie Holston, RN
International patients
UCSF International Services assists individuals from other countries who are seeking care at UCSF. Their staff coordinates all aspects of your visit to our hospital and clinics and is committed to making you and your family as comfortable as possible during your stay.
Call +001-415-353-8489 or email [email protected]
---
Physician looking to refer a patient?
See our Referring Physician information