What your gift means to the UCSF Center for Neuroendocrine Tumors.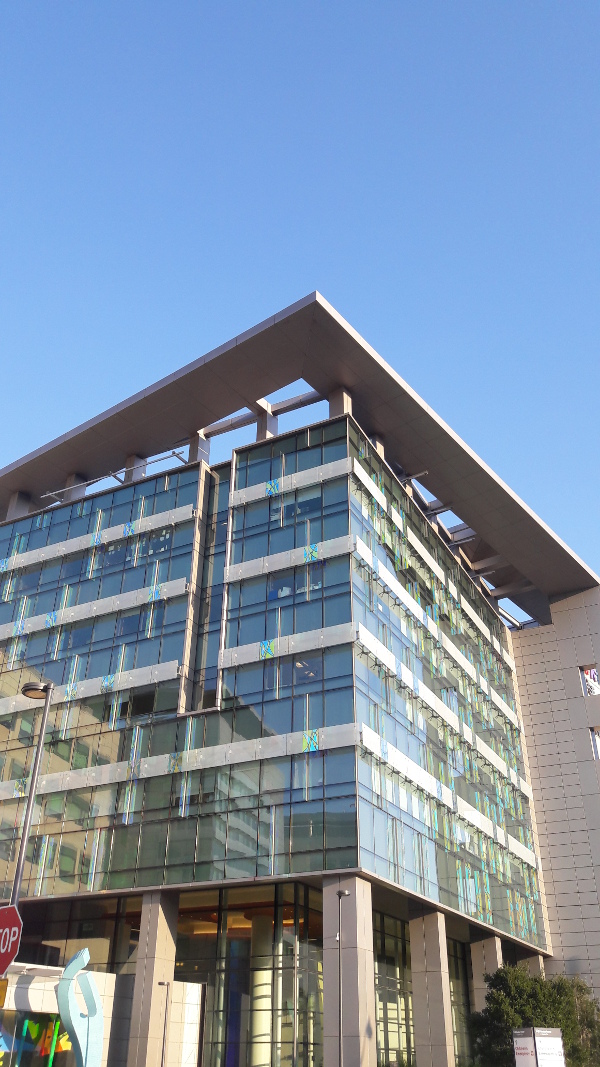 Your gift to the UCSF Center for Neuroendocrine Tumors with help leverage UCSF's strength in translational and precision medicine to advance the care of neuroendocrine tumors of all types.  The incidence of NET of all types has increased 5X over the past 30 years. The Center's comprehensive approach integrates world-class clinical care, innovative research, prevention, and education and training of future professionals to accelerate the pace of discovery for the benefit of patients and families with neuroendocrine cancers.
Thank you for considering a gift to UCSF's Center for Neuroendocrine Tumors. Gifts at every level are valuable, and together, make our work towards ending NETs possible. During our initial five-year launch period, your partnership is especially critical to realizing the full breadth of work we aspire to in order to achieve the greatest results possible for our patients.
Gift Opportunities
Annual and one-time gifts - Gifts at every level, large and small, are the cornerstone of support for the UCSF Center for Neuroendocrine Tumors. The program would not exist without the generosity of our donors who provide core funding for the Center. Annual gifts are particularly valuable because they provide our Co-Directors with immediate and flexible dollars, allowing them to fill gaps in funding and adjust to new opportunities.
Partnership Opportunities/Directed Gifts - Donors interested in making major investments may choose to partner with the UCSF Center for Neuroendocrine Tumors to direct their support to a targeted area of interest. Below are examples of the impact of gifts in each of our key areas: Research, Clinical Care, Prevention, and/or Education.
Clinical Care:

A gift of $50,000 provides genetic counseling support to field up to 200 counseling sessions each year for patients and their family members at risk for MEN1 and other hereditary cancer syndromes associated with NETs
A gift of $100,000 per year supports one Clinical Research Coordinator to execute, manage, and coordinate research studies and protocols related to NET-specific treatments for patients.

Research:

A gift of $75,000 will fund the collection of biomarker samples for one year.
A gift of $100,000 will support one postdoctoral researcher or clinical research fellow dedicated to studying NETs for one year.
A gift of $200,000 will fund two NET Challenge Initiative grants to support innovative research projects focused on key NET priority areas.
 

Education/Training:

A gift of $100,000 funds one medical fellowship for one year to initiate training for a physician interested in NETs.
For more information about the UCSF Center for Neuroendocrine Tumors and giving opportunities, please contact:
Dawn Mitchell
Associate Director of Development
UCSF Helen Diller Family Comprehensive Cancer Center
415-502-3417
[email protected]